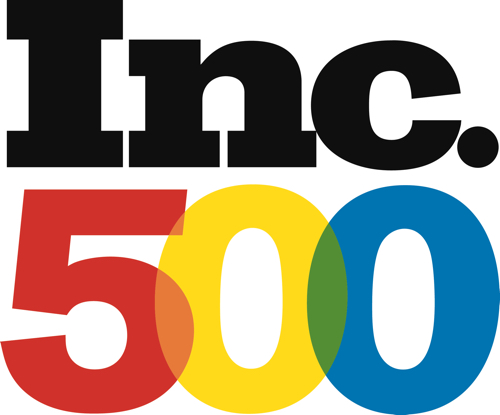 GridGain Systems landed at No. 187 on the 2017 Inc. 5000's list of the fastest-growing private companies in the United States, it was announced today. GridGain also ranked 13th among software companies – eighth within the San Francisco metro area – and 40th across its home state of California.
The Inc. 5000 represents a unique look at the most successful companies within the U.S. economy's most dynamic segment – its independent small and mid-sized businesses.
GridGain president and CEO Abe Kleinfeld said the recognition reflects the success of both the company's technology and its operational excellence.
"Our customers are going through a digital transformation that requires immense speed and scale from their applications to transact and analyze their data in real-time," Abe said. "GridGain provides the most cost effective platform for delivering that performance at ever greater scale. We're confident that over the next few years, every IT organization will explore the benefits of in-memory computing and GridGain will be at the forefront of the industry."
Contenders for the 2017 Inc. 5000 faced the most competition for spots in the list's history. The average company on the list achieved a mind-boggling three-year average growth of 481 percent. The Inc. 5000's aggregate revenue is $206 billion, and the companies on the list collectively generated 619,500 jobs over the past three years. The complete results of the Inc. 5000 can be found at http://www.inc.com/inc5000.
"The Inc. 5000 is the most persuasive evidence I know that the American Dream is still alive," said Inc. President and Editor-In-Chief Eric Schurenberg in a statement. "The founders and CEOs of the Inc. 5000 tell us they think determination, risk taking, and vision were the keys to their success, and I believe them."