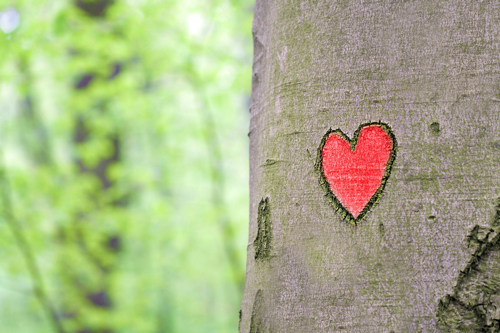 Happy Valentin's Day! On February 14 our favorite architect -- and by favorite I mean the top Apache Ignite contributor to the Apache Ignite support forum and Stack Overflow site --Valentine Kulichenko, will explain in detail How to Get Started with Apache Ignite as a Distributed Database.
I cannot promise it will be as good as When Harry Met Sally, or as good as Valentine's Day. But it will be as good as in-memory computing work movies get.
More importantly, if you're dealing with challenges around speed AND scale, and a traditional database is failing to deliver, then Valentin's Day is your day too. Apache Ignite is an in-memory computing platform that when used as a SQL database can deliver up to 1000x lower latency by being in-memory first, not disk first, while still providing the other expected benefits of SQL databases including SQL support, ACID transactions and persistence.
Apache Ignite and GridGain, the enterprise-ready version of Ignite, gives you the option to persist data to leading 3rd party databases or to its own native persistence to ensure data durability and consistency.
Many companies use Ignite to increase the performance and scalability of existing applications and databases. Its support for SQL and ACID transactions (as well as support for Cassandra and Mongo) allows you to add Ignite in-between an application and its existing database as an inline cache without major architectural changes.
But Ignite's native persistence enables so much more. Native persistence turns Apache Ignite into the only full-fledged distributed database with in-memory speed, unlimited horizontal scale, support for SQL and transactions, and immediate availability on restart.
There are a few other in-memory or memory-centric SQL databases, but they don't scale horizontally with linear scale on commodity hardware. There are a few other linearly scalable NoSQL databases, but they don't support SQL, ACID transactions AND immediate consistency. And Ignite is the only database with immediate availability on restart.
If you want to learn more, I highly recommend you spend this Valentin's Day with Val, Getting Started with Apache Ignite as a Distributed Database. Few people know how native persistence works, how to get Apache Ignite deployments up and running, or how to troubleshoot better than Val. Hopefully Valentin's Day becomes the day when In-Memory Met Persistence in your company.