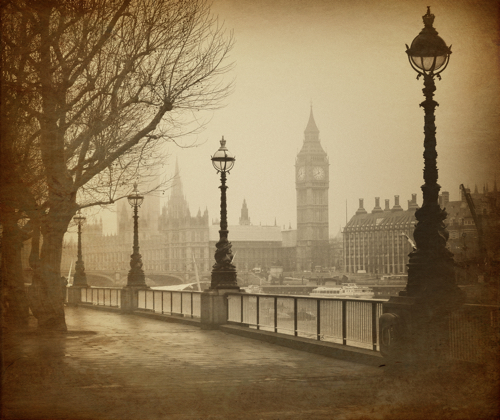 Shhhh! Come a little closer... That's it. I have a sneak-peek of the In-Memory Computing Summit schedule. Since you found this post, I can share it with you. This sneak peek is just a taste of the in-depth talks attendees will be able to attend during the conference this coming June. Make sure to reserve your spot now and register at the Super Saver rate.
The In-Memory Computing Summit Europe, June 25-26 in London, is an industry-wide event. The conference focuses on the full range of in-memory computing-related technologies and solutions. Attendees include technical decision-makers, implementers and developers who make or influence purchasing decisions about in-memory computing, Big Data, Fast Data, IoT and HPC solutions.
Here's a peek at the sneak peek….
Sven Beauprez, lead architect at The Glue, will show attendees how to combine Apache Ignite with Docker to not only build an event-driven microservice platform but also to make this dynamically re-configurable without any downtime at all.
The Glue is a fin-tech startup that is creating a platform for financial institutions to quickly develop innovative financial services. Read more about Sven's talk.
Alexander Ermakov, CTO at Arenadata, will explain how standalone in-memory grids can accelerate traditional enterprise data warehouses (DWH). In his talk, Alexander will show how Apache Ignite can be used together with world's first open source massive-parallel processing database - Greenplum DB -- to give 12x acceleration to the queries.
Senior GridGain consultant Lucas Beeler will share some customer stories designing multi-cluster applications -- where customers build enterprise applications over more than one Ignite cluster.
Ravikanth Durgavajhala, SSD solutions architect at Intel Corp., will share the latest developments in Intel Memory Drive Technology (IMDT). IMDT is a software-defined memory (SDM) product that allows for the expansion of system memory beyond DRAM by defining some of the PCIe-based Intel Optane SSD capacity as memory, instead of as storage.
David Rolfe, director of solutions engineering at VoltDB, will share things you learn as you massively scale. He'll share the lessons he has learned from working with systems that have grown massively over time.
Want to learn how to recover in-memory data during or following a disaster? Then you'll want to attend Alparslan Avci's session. Alparslan is a solutions architect at Hazelcast.
There are many more talks and sessions on the full schedule (not yet published). But there are also several more that have been just listed on the In-Memory Computing Summit's sneak-peek webpage. Be sure to check that for details.
And follow the IMC Summit on Twitter for the latest news and conversations @imcsummit.