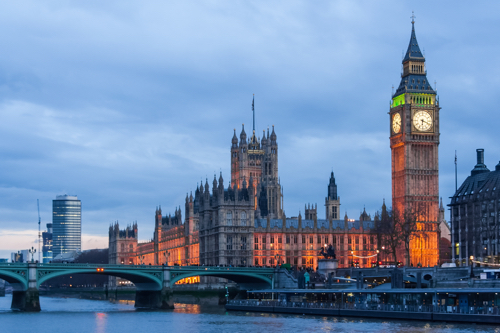 The second-annual In-Memory Computing Summit Europe will take place June 25-26 in London, GridGain Systems, which organizes the event, announced today.
The Call for Papers is now open and ends March 11. Super-Saver registration discounts end April 22 and sponsorship opportunities are also now available. June's conference will be held at the Park Plaza Victoria London.

The In-Memory Computing Summit (IMCS) is held semi-annually in both Europe and North America. They are the only industry-wide events focusing on the full range of in-memory computing-related technologies and solutions.
Attendees learn about the role of in-memory computing in the digital transformation of enterprises. The conferences are attended by technical decision-makers, business decision-makers, architects, CTOs, developers and more – including people who make or influence purchasing decisions about in-memory computing, Big Data, Fast Data, IoT and HPC solutions.
The In-Memory Computing Summit Europe Conference Committee is looking for talks on a variety of topics including:
User stories and business use cases

What's new and upcoming in in-memory computing

Best design practices and performance optimizations

High availability, clustering, and replication

Monitoring, management, automation tools and best practices

In-memory computing in the cloud
Registration Discounts
A Super-Saver General Admission rate of €375, a 28 percent discount on the standard rate of €525, is now available. The Super Saver rate ends April 22. Register via the conference website.
Sponsorship Opportunities
The In-Memory Computing Summits are sponsored by leading technology vendors. A limited number of Platinum, Gold and Silver sponsorship packages are currently available. Sponsors have an opportunity to increase their visibility and reputation as technology leaders, interact with key in-memory computing business and technical decision makers, and connect with technology purchasers and influencers.
Follow the events on Twitter @IMCSummit.