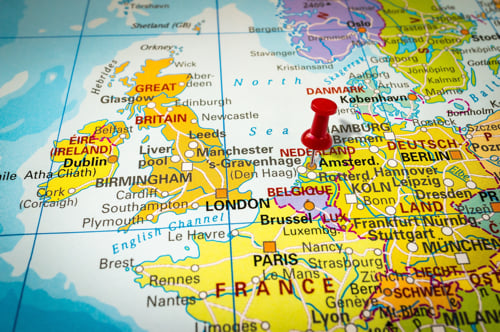 Today GridGain announced the breakout sessions schedule for the first annual In-Memory Computing (IMC) Summit Europe – June 21-22 at the Mövenpick Hotel in Amsterdam featuring experts from Capital One, Deutsche Bank, ING Belgium, Yahoo, Fujitsu and many more.
The IMC Summit Europe, the premier in-memory computing conference for computing experts from across Europe and Asia, is the only industry-wide event focusing on the full range of in-memory computing technologies. It brings together computing visionaries, decision-makers, experts and developers to share ideas, insights and network.
This year's schedule offers over 30 breakout sessions featuring talks by leading users and vendors of in-memory computing solutions.
Piqued your Interest yet? The super-saver general admission rate of €399 ends April 23. Register via the conference website or email attendance and registration questions to info@imcsummit.org.
Sponsorship opportunities are also available for companies that want to reach the IMC Summit Europe's unique audience.

Breakout sessions for the event include:
Visit the conference website for the full agenda. I hope to see you there!