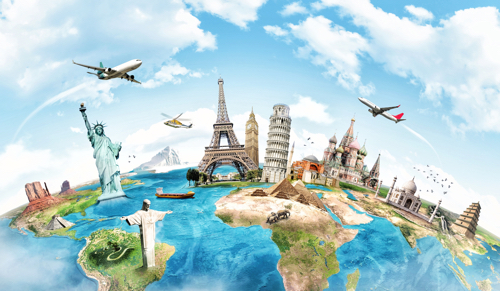 GridGain is kicking off the New Year with our experts set to speak at several meetups around the world along with the delivery of multiple webinars in January and February.
They'll be sharing the latest information and developments related to in-memory computing technology and business trends.
Terry Erisman, vice president of marketing at GridGain Systems, said in-memory computing is now a mainstream technology for meeting the high-performance demands of applications developed for digital transformation and omnichannel customer experience initiatives.
"Technologists in companies planning to adopt in-memory computing can benefit from learning best practices and the latest technology trends," he said. "GridGain has helped hundreds of leading organizations deploy high performance, massively scalable applications to meet their needs. These webinars and meetups allow our technical experts to share practical advice on strategies and best practices for solving the performance challenges of digital transformation initiatives."
Upcoming Meetups
Upcoming webinars
In-Memory Computing Best Practices: Developing New Apps, Channels and APIs – January 24, 2019 – In this session, the third in the In-Memory Computing Best Practices Series, GridGain System's Vice President of Outbound Product Management Rob Meyer will dive into how in-memory computing acts as a foundation for digital business.
GridGain Cloud: Deploy Apache Ignite in Minutes – January 30, 2019 – This webinar is designed for users who are interested in trying Apache Ignite or in-memory computing as a Service. GridGain Technology Evangelist Akmal Chaudhri will discuss GridGain Cloud, provide an overview of how to deploy Ignite as a service with just a few clicks, and explain how to use Ignite as a distributed cache or in-memory database (IMDB) as a service.
What's New in Apache Ignite 2.7 – February 13, 2019 – GridGain Director of Product Management and Vice President of the Apache Ignite PMC Denis Magda will discuss what's new with Apache Ignite 2.7. Attendees will learn how the new capabilities of Apache Ignite work and will walk away with an understanding about some of the changes made to Apache Ignite, and the reasoning behind them.