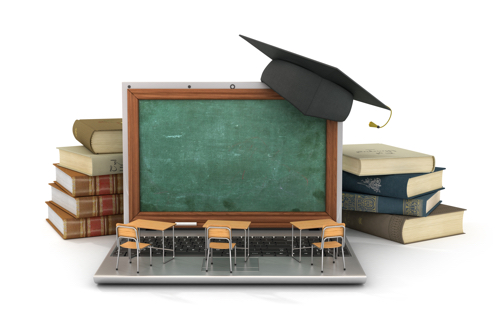 Akmal Chaudhri, GridGain's technical evangelist, delivered an insightful webinar on July 3 that was the first of a two-part series called "In-Memory Computing Essentials for Architects and Developers."
This webinar, which was recorded and available for playback here (along with his slides), was so popular that he turned it into a hands-on workshop for several meetups around the world. So just let me know in the comments section below if you'd be interested in inviting him to your meetup. It's designed for software developers and architects.
In this presentation Akmal introduced the fundamental capabilities and components of an in-memory computing platform with a focus on Apache Ignite, and demonstrate how to apply the theory in practice. With increasingly advanced coding examples, architects and developers will learn about:
Cluster configuration and deployment
Data processing with key-value APIs
Data processing with SQL
This webinar is for you if you:
Have heard about in-memory computing but have not seen it in action
Are a developer, engineer or architect who wants to get started with Apache® Ignite™ and want tips and tricks to jumpstart your efforts
This webinar will help you gain a solid in-memory computing foundation, with a focus on Apache Ignite.
You can also register to watch Part 2 of this series.