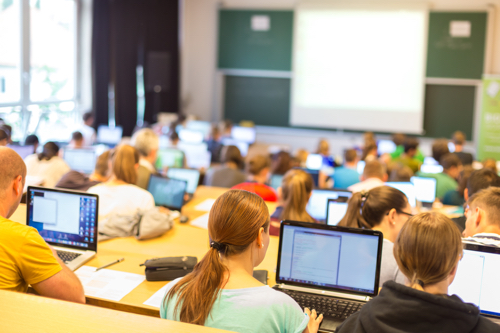 Think it's impossible to build a production-ready in-memory-based application in an hour? You'll learn how to build one if you attend the April 11 London In-Memory Computing Meetup!
This free hands-on workshop is sponsored by GridGain Systems. Please RSVP now to reserve your spot because space is limited. And come hungry. Pizzas and cold beverages will be served.

Roll up your sleeves and bring your laptops. You'll leave this event knowing how to build a production-ready in-memory-based application (featuring the open-source Apache® Ignite™). Pizza, beer, soft drinks will be served.

Apache Ignite is an open-source distributed database, caching and processing platform designed to store and compute on large volumes of data across a cluster of nodes.

"Getting off the ground with vanilla Apache Ignite can take a while; getting to production a little longer," said Hypi CTO Courtney Robinson, who will lead the workshop. In this session we will present our guests with a challenge of building a complete working app in just one hour."

The session will be a guided introduction to Hypi, a low-code application development platform based on Ignite. There will be a guided tutorial and code samples that, if followed will result in a fully functional, production ready single page application.

Of course, you're free to build anything you want -- the guides are only there to provide a guided introduction to GraphQL, Ignite and Hypi for those that need it.

What can you expect to cover?

1. Brief introduction to GraphQL
2. Brief introduction to Apache Ignite
3. Brief introduction to Hypi
4. Data modelling with GraphQL and Hypi
5. A guide on how to put together a working app which includes
5.1 Registration & Login
5.2 Create, Read, Update, Delete and searching for items in your app and consequently in Ignite
5.3 Authorization, making it possible to have various authorization policies to control access to your app's data

Everyone who attends the meetup will receive one ticket (normally £475+) to the In-Memory Computing Summit Europe 2019, June 3-4 at the Park Plaza Victoria London. Bonus! The first five alert readers of this post will also get free tickets by registering for the two-day conference here. Miss the free ticket? Get one for 50% off by registering with promo code "Tom50" (no quotes).