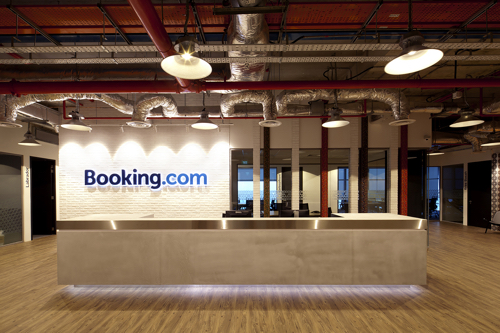 Next week Amsterdam is home to a two-day conference attended by experts, architects and vendors looking to stay at the forefront of in-memory computing and distributed systems evolution. Yes, I'm talking about the first-annual In-Memory Computing (IMC) Summit Europe which runs June 20-21. 
But two full days aren't enough for MySQL experts -- I'll be presenting at the MySQL User Group NL June 20 at 6.30 p.m. at Booking.com's headquarters at the end of the IMC Summit's first day.   
But even if you do not attend the IMC Summit, I invite MySQL enthusiasts, users and developers in and around Amsterdam to attend the Meetup to discover how in-memory computing technologies dramatically accelerate MySQL based deployments! Sign-up here. The title of my talk is "Turbocharge your SQL queries in-memory with Apache® Ignite™".
Specifically, it will be explained how to boost performance 1,000x and scale to over 1 billion transactions per second with in-memory storage, running on top of MySQL, of hundreds of TB's of data for your SQL-based applications. Plus you can expect to see the following:
How to import SQL schema from MySQL and preserve the data sets stored in MySQL and Apache Ignite in sync.
How to connect to Apache Ignite from your favorite tool or application language using ODBC or JDBC driver and start talking to a clustered data using familiar statements like SELECT, UPDATE, DELETE or INSERT.
Additionally, Percona's Peter Zaitsev will present a short talk and demo titled "Open Source MySQL Monitoring with Percona Monitoring and Management." And did I mention that GridGain will be providing food, beverages and t-shirts? 
See you there!