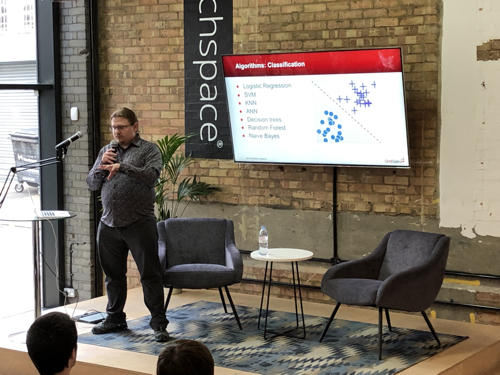 GridGain experts have had a busy July and things are not slowing down in August. We're continuing to lead discussions at multiple industry events, where GridGain experts as well as other industry thought leaders have been sharing their unique insights on the latest in-memory computing technology developments and trends.
Why all the buzz? Because in-memory computing is now an essential technology for any company launching digital transformation, omnichannel customer experience or IoT initiatives. But it's hard to do, many IT organizations acknowledge, because it's a new and complex technology.
That's where GridGain experts come in. Our team of experts always enjoys sharing their knowledge about how companies can best apply in-memory computing technology to specific challenges, as well as how best to deploy and scale in-memory computing solutions.
Let's take a closer look at what they've been doing this month and will be doing in the month ahead.
Conferences
Webinars
Meetups
That's all for this update. Stay tuned for more news soon!