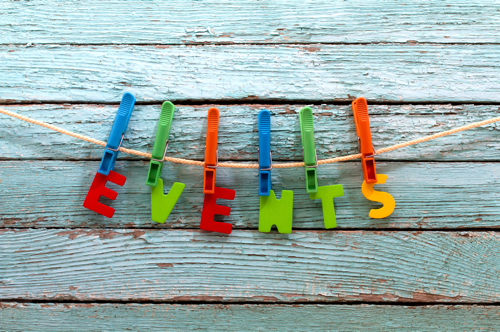 GridGain Systems will be hosting and/or participating in several industry events during March and April, where the company's experts will share the latest information and developments related to in-memory computing technology and business trends.
Let's take a closer look at these upcoming events (conferences, webinars and meetups).
Conferences
Webinars
Apache Ignite for Node.js Developers – March 20, 2019 – GridGain Technology Evangelist Akmal Chaudhri will provide examples of how to use Node.js with Ignite, including instantiating an Ignite client, creating an Ignite client configuration, connecting a client to an Ignite cluster node, obtaining an Ignite storage instance and more.
Scalable Full Text Search with Apache Ignite – March 21, 2019 – Courtney Robinson, CTO of Hypi, will discuss the benefits of using Ignite to implement full text search support with Boolean logic, phrase, keyword matches and more.
Introducing the GridGain Community Edition, Built on Apache Ignite – April 17, 2019 – GridGain Director of Product Management and Vice President of Apache Ignite PMC Denis Magda will provide an overview of the Community Edition, including the extra code in the product and the extra testing it undergoes. He will also describe GridGain Support resources and options for Apache Ignite and the Community Edition.
Meetups
That's all for this update. And if you can get to London June 3-4, be sure to attend the In-Memory Computing Summit Europe 2019. I have 10 tickets for just £50 using the promotional code "Tom50" at registration for the first 10 alert readers of this post. Good luck!