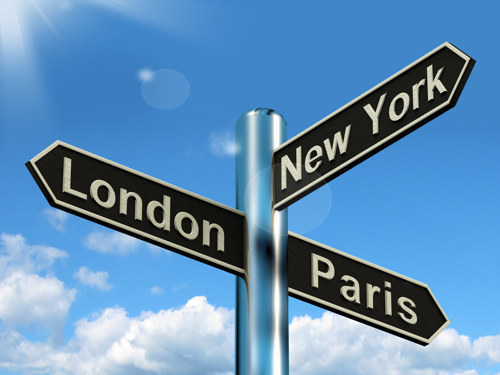 Next week will once again be a busy one for our experts. Some will be traveling to New York City for a meetup, others to Paris for a conference -- and still others who will be online for a live webinar.
On April 25, GridGain experts will be at Trade Tech Europe in Paris, where attendees can network and benchmark with some 1,000 senior equity trading professionals from the "who's who" of the global equity trading community.
The event is designed to connect attendees to new opportunities for sourcing liquidity and alpha generation in the increasingly complex European equities market. They'll also have the opportunity to learn how to ensure full compliance of MiFID II. That stands for the "Markets in Financial Instruments Directive" (MiFID). It's the framework of European Union legislation for around financial instruments.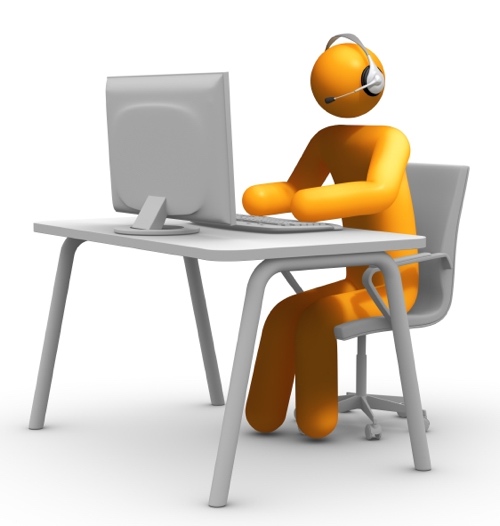 Not in Paris? Here's an event you can participate in wherever you are. It's our next GridGain Webinar: "Improving Apache Spark™ In-Memory Computing with Apache Ignite™" hosted by technical evangelist Akmal B. Chaudhri.
You'll learn how Apache Ignite simplifies development and improves performance for Apache Spark. Akmal will explain how Apache Spark and Ignite are integrated, and how they are used to together for analytics, stream processing and machine learning.  
But Akmal doesn't get off that easy! We're sending him from his London home to New York City on April 26, where he'll speak at the next NYC In-Memory Computing Meetup.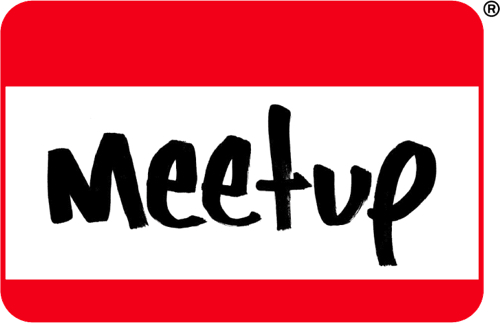 At this event, Akmal will share some of the current best practices in HTAP, and the differences between two of the more common technologies companies use: Apache® Cassandra™ and Apache® Ignite™. His talk is titled: "Comparing Apache Ignite and Cassandra for Hybrid Transactional/Analytical Processing (HTAP)"
Summary of his talk: The 10x growth of transaction volumes, 50x growth in data volumes -- along with the drive for real-time visibility and responsiveness over the last decade -- have pushed traditional technologies including databases beyond their limits. Your choices are either buy expensive hardware to accelerate the wrong architecture, or do what other companies have started to do and invest in technologies being used for modern hybrid transactional/analytical processing (HTAP).
Akmal will also cover:
The requirements for real-time, high volume HTAP
Architectural best practices, including how in-memory computing fits in and has eliminated tradeoffs between consistency, speed and scale
A detailed comparison of Apache Ignite and GridGain® for HTAP
The other two speakers at this meetup will be Dheeraj Remella, VoltDB's Chief Technologist, and Oracle TimesTen product manager Doug Hood.
GridGain is hosting this event and will also provide some of the best pizza in NYC along with beer, wine and soft drinks. We'll also be raffling off some fun gadgets:
First prize: "Evo" smartphone-controlled coding robot
Second prize: Sega Genesis classic game console (with 81 games)
Third prize: $25 Amazon gift card
That's all for this week! If you have any questions, comments or suggestions, please leave them below.