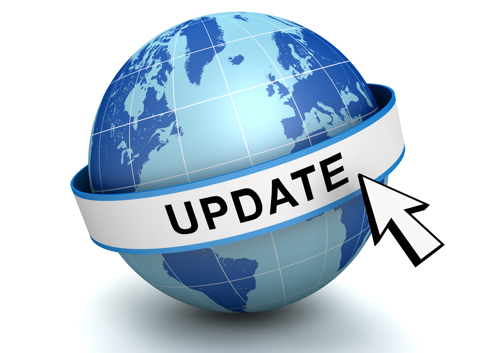 Here's the latest update on community events featuring GridGain experts at meetups, conferences and webinars for the next few weeks -- starting with a meetup tomorrow evening in our technology evangelist's hometown of London.
Like Akmal Chaudhri, mentioned above, all of our in-memory computing experts enjoy the opportunity to share their practical knowledge about distributed in-memory computing solutions and strategies.
And remember: I like to keep Akmal on the road! Feel free to ask me about arranging a visit for him to speak at your meetup -- wherever in the world that might be. :-)
Meetups
Webinars
Conferences
That's all for this update. Thanks very much for reading and please feel free to ask questions or leave comments below.