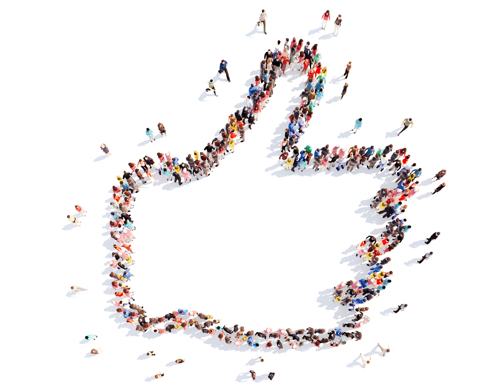 This week, GridGain experts are in Amsterdam, London and two famous towns in Silicon Valley: Santa Clara, home of several big-name tech giants including Intel, Oracle and Nvidia – and Menlo Park, home of Facebook, Pinterest, Telsa, Hewlett Packard (HP), Box, Waze and many more. We'll be in good company.
Let's get rolling so you can plan your week.
Internet of Things World
It's Day 2 of Internet of Things World in Santa Clara. Our booth is buzzing with conference-goers looking for some of our cool giveaways but many who are speaking with our experts about IoT in-memory databases, the role of in-memory computing and HTAP in high-performance IoT architectures and many more topics around in-memory computing's expanding role in IoT technologies.
Denis Magda, director of product management here at GridGain Systems, will speak at the conference tomorrow (May 16) afternoon. His session is titled: "Apache Spark and Apache Ignite: Where Fast Data Meets the IoT." Details of his talk here.
The Internet of Things World conference & expo is designed to cover "IoT in action. From strategy to implementation," according to its website. The conference concludes May 17. Follow the event on social #IOTWORLD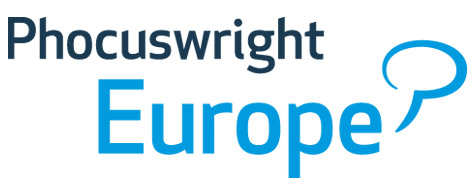 Meanwhile, in Amsterdam, experts from our European team are at Phocuswright Europe 2018, which concludes May 17. The event is Europe's largest assembly of travel industry executives, investors and startups. View the schedule.
GridGain Systems is a sponsor, along with Google, Booking.com, HomeAway, Expedia, AIG and many others.
Machine and Deep Learning with Apache® Ignite™
And one of my updates wouldn't be complete without mentioning the adventures of our technology evangelist, Akmal B. Chaudhri. He's actually not on the road this week (very rare) but is leading an excellent live webinar on May 16 titled, Machine and Deep Learning with Apache Ignite. This free one-hour event starts at 11 a.m. Pacific time (2 p.m. Eastern) – and 7 p.m. for Akmal.
This interactive webinar will recorded. You can register for the live event and the recording here.   
Here's what you'll learn. Apache Ignite Release 2.4 added built-in machine learning (ML) and deep learning (DL). It not only eliminates any delays caused by transferring data to a different database or store.  It delivers near real-time performance by running a variety of ML and DL algorithms in place, in memory, that are optimized for collocated processing. Learn more about these new capabilities and how to use them in Apache Ignite 2.4.
This webinar will provide:
An overview of the ML and DL algorithms and how they work
Examples of how to implement each ML and DL algorithm
Tips and tricks for getting the most performance out of ML and DL
Bay Area In-Memory Computing Meetup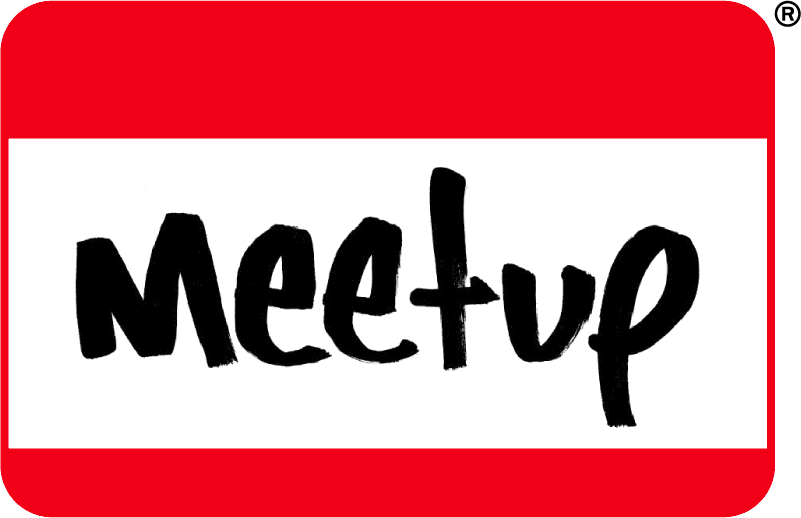 Back in Silicon Valley, I'll be in Menlo Park as organizer and host of the latest Bay Area In-Memory Computing Meetup! If you're thinking about attending this event I recommend that you RSVP immediately – as of this moment there are already 86 reserved spots. Like all of our meetups, it's free.
When you see the lineup of talks, food and goodies in the raffle, you'll understand why this evening's meetup is already very popular.
The evening's featured talks:
>> Improving Apache Spark™ In-Memory Computing with Apache Ignite™
* GridGain Systems Lead Architect Valentin (Val) Kulichenko
>> Using Oracle TimesTen Scaleout
* Oracle TimesTen Product Manager Doug Hood
>> Redis Functions & Data Structures
* Dave Nielsen, Head of Ecosystem Programs, Redis Labs
And the food. Pizzas? Not this time (well, we'll have some just in case). But we've got the executive chef from Google and Bootup Ventures who will be preparing homemade Indian cuisine. Of course we'll also have an assortment of cold beer, wine, soft drinks and water.
And our raffle? You won't want to miss this one.
1st prize: Xbox One S 500GB Console - Forza Horizon 3 Hot Wheels Bundle!
2nd prize: Echo Dot, a hands-free, voice-controlled device that uses Alexa.
3rd prize: $25 Amazon gift card
If you don't want to stand in line waiting for the Meetup Raffle tablets, you can register for the raffle now online. (You must be there to claim your prize.) Meetup location: Bootup Ventures, 68 Willow Road, Menlo Park, CA. Details and RSVP here.
That's all for this update. Thanks for reading!