Next week our GridGain and Apache Ignite experts will be in Portland, Paris and New York City. Akmal Chaudhri will be speaking at the OpenIoTSummit North America conference; Rob Meyer will be in the City of Lights for Big Data Paris 2018. I'll be in NYC along with Foti Filacouris for the NYC In-Memory Computing Meetup. And if that weren't enough, Dmitriy Setrakyan will explain how to choose the right in-memory computing technology for your project in a free webinar.
Let's get started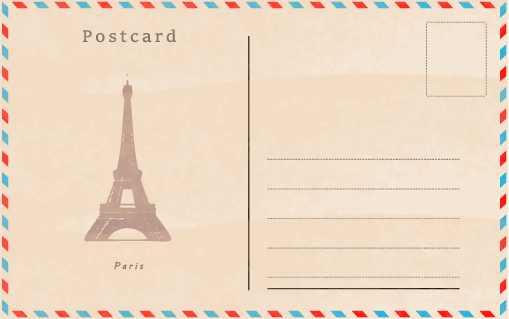 Akmal, technology evangelist, will be flying from London to Portland over the weekend to prepare for his session at the OpenIoTSummit North America conference on Monday. The symposium, March 12-14, is designed for developers and architects working on industrial IoT projects. Akmal's session is titled, "Apache Spark and Apache Ignite: Where Fast Data Meets the IoT."
Also on Monday, GridGain experts -- including Rob Meyer, senior director of outbound product management -- will be in Paris welcoming in-memory computing enthusiasts at our booth on the floor of the Big Data Paris 2018 conference. This two-day event happens March 12-13. With the testimonials from more than 100 speakers and 250 exhibiting brands, this is the must-attend Big Data event in France.
Wednesday: Meetup in NYC and webinar on your computer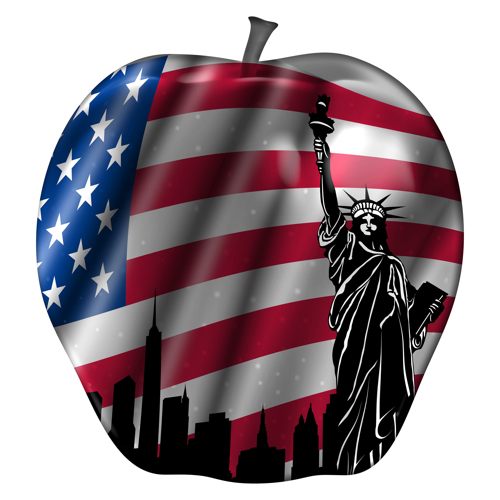 March 14 has two events: one virtual and one in the Big Apple.
Over 100 distributed computing enthusiasts have already RSVP'd for the NYC In-Memory Computing Meetup happening that evening starting at 6 p.m. in the heart of Manhattan.
They're coming to see GridGain senior solutions architect Fotios "Foti" Filacouris deliver an enticing talk titled, "All the Cool Kids are Doing it: The Whys and Hows of Architecting a Distributed Caching solution for your use case with Apache Ignite."
GridGain is sponsoring this meetup and there will be plenty of delicious NYC pizza and refreshments for all attendees. Plus some cool raffle prizes.
Oracle's Sam Drake, who is a pioneer in the in-memory database space with nearly 25 years of experience, will also give a talk on the history of in-memory databases.
Like all of the meetups we participate in, this event is free. However, an RSVP is required. Do that or get more info here.
Webinar: Choosing the Right In-Memory Computing Technology
And wherever in the world you will be on March 14, be sure to log-in to Dmitriy's free webinar, "Choosing the Right In-Memory Computing Technology." By the end of this live one-hour event, which starts at 11 a.m. Pacific time and 2 p.m. Eastern, you will understand the most common in-memory computing options and how to choose the right in-memory technology based on your project needs. Dmitriy, as you probably already know, is GridGain Systems Founder & CPO.
Register now to reserve your spot!
This webinar will explain the evolution of in-memory computing, the different types of technologies available today, and when to use them, including:
In-memory support in products such as Oracle® Database, IBM DB2® and Microsoft SQL Server®
In-Memory databases such as Apache Ignite™/GridGain®, MemSQL®, SAP HANA® and VoltDB®
In-Memory Data Grids such as Apache Ignite/GridGain, Hazelcast®, GigaSpaces® and Oracle Coherence®
In-Memory Computing Platforms such as Apache Ignite/GridGain
That's all for this week. Be sure to "Spring forward" this Saturday night. Yes, it's time to adjust your timepieces one hour forward to Daylight Savings Time. Spring starts March 20.
Have a great weekend!