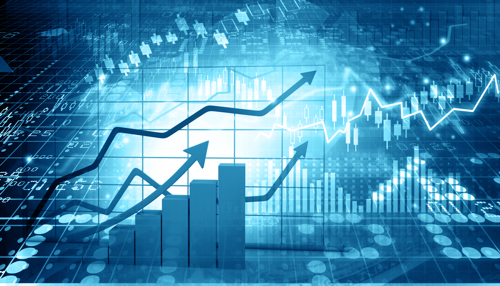 The future looks bright for in-memory computing and GridGain Systems, with continued strong momentum for the company in the first half of 2019.
Let's review some of GridGain's continued key achievements so far this year compared with the same period in 2018.
The company doubled subscription sales and more than doubled sales of all products from new customers. GridGain also received a slew of major industry honors, launched innovative new products and services – and saw sharp growth in the popularity of the In-Memory Computing Summit® Europe it organizes.
Growth
Awards & Foundations
Products and Services
In-Memory Computing Thought Leadership