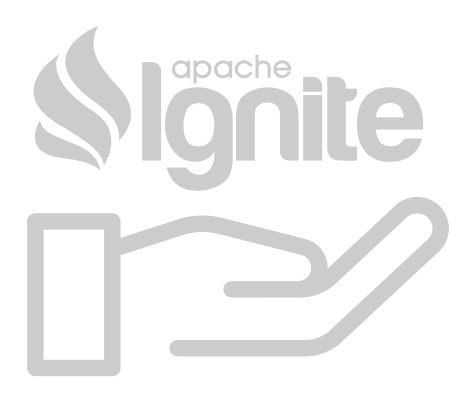 GridGain Basic Support was unveiled today -- the first support offering designed exclusively for Apache® Ignite™ users.
GridGain Support for Apache Ignite enables organizations with new or existing Apache Ignite deployments to access the deep expertise of GridGain's support engineers to troubleshoot performance or reliability issues and identify configuration optimizations, workarounds or software patches to improve the performance of their Ignite environment.
The subscription-based support service includes web and email access to GridGain's support engineers via the GridGain Support Portal. GridGain Basic Support also includes a two-hour initial consultation to review the customer's current environment and identify opportunities for performance or reliability improvements. In addition to identifying opportunities for improvements, GridGain's experts help troubleshoot Apache Ignite bugs or product limitations and suggest workarounds or existing software patches.
GridGain developed the software that became Apache Ignite, donating the original code to the Apache Software Foundation (ASF) in 2014. Apache Ignite, one of the fastest ASF projects to graduate to top level status, is now a top 5 ASF project in terms of contributions and dev-list activity and is downloaded millions of times annually. GridGain engineers have been leading contributors to the Apache Ignite code base and community since the original donation.
Companies putting Apache Ignite into production can also engage with GridGain for consulting services and training. Expert GridGain consultants are available on a short or long-term basis to assist with designing architectures for new applications, reviewing the architecture of existing applications, performance optimizations, proof of concepts, third-party integrations, interim staffing or related services. Training is available through GridGain Professional Services.
GridGain Support for Apache Ignite is affordably priced at $2,500 per year per compute unit (4 cores and 16GB of RAM). Get more info here.