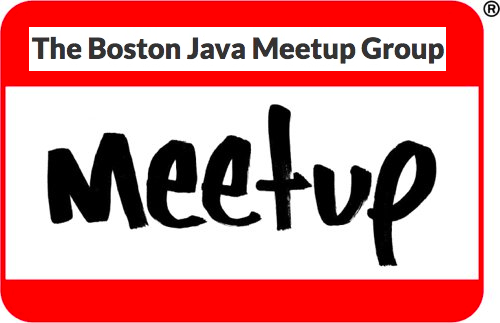 GridGain experts will be speaking at meetups on both coasts next week -- in San Francisco and Boston. All of the events below are free! However, be sure to RSVP now to ensure your spot (except for one mentioned below that's on a waiting list).
Let's take a closer look at the week ahead...
Fantastic effort by Foti for his back-to-back meetups in Boston and congrats to Dani for a sold-out meetup in San Francisco! And all that's happening next week alone – more to come regarding upcoming events in my next dispatch. Stay tuned!