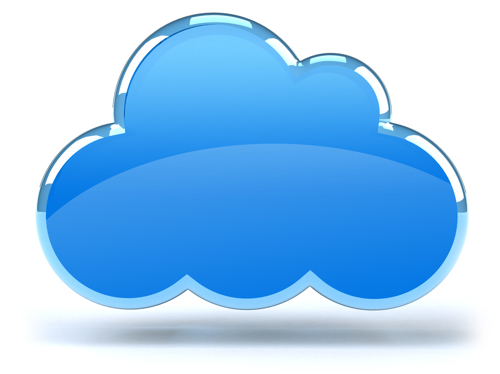 GridGain Cloud (beta) is the only in-memory cache-as-a-service that allows users to rapidly deploy a distributed in-memory cache and access it using ANSI-99 SQL, key-value or REST APIs. It enables companies to create an in-memory SQL and key-value database in minutes.
GridGain technical evangelist Akmal Chaudri and Rob Meyer, senior director of outbound product management, delivered a very useful webinar presentation explaining all about GridGain Cloud on July 25. It was recorded and the video, and slides, are available here.
These two experts will show you how to use GridGain Cloud -- and get up and running. This 60-minute hands-on session will:
Explain how GridGain Cloud works
Walk through step-by-step how to create an account, start a cluster, load and query data using ANSI-99 SQL
Demonstrate how to build applications that accesses data using a REST API, ODBC/JDBC or a binary thin client
GridGain Cloud, built upon the GridGain In-Memory Computing Platform, gives users in-memory computing performance in the cloud, which can be massively scaled out and can be deployed in minutes for caching applications. Take it for a free test drive: Download it here.
GridGain Cloud provides in-memory data caching capabilities that support GridGain Web Console (interactive SQL), REST APIs, JDBC, ODBC, and GridGain or Apache Ignite thin clients. With GridGain Cloud, any developer or analyst with a knowledge of SQL can launch a cluster with just a few mouse clicks. Users can then load data and monitor and manage the cluster from a central console. GridGain Systems will continue to add more capabilities during the beta over the coming months.