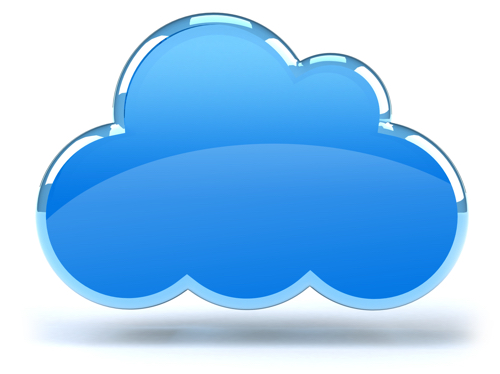 The beta release of GridGain Cloud was announced today. It's the only in-memory cache-as-a-service that allows users to rapidly deploy a distributed in-memory cache and access it using ANSI-99 SQL, key-value or REST APIs.
Why is this huge? Because it gives users in-memory computing performance in the cloud, which can be massively scaled out and can be deployed in minutes for caching applications. Why not take GridGain Cloud for a free test drive? Download it here.
GridGain Cloud was built upon the GridGain In-Memory Computing Platform. It leverages key elements of the market-leading GridGain In-Memory Computing Platform to address cloud-based data caching use cases where performance and ease of deployment and management are of primary importance.
GridGain Cloud provides in-memory data caching capabilities that support GridGain Web Console (interactive SQL), REST APIs, JDBC, ODBC, and GridGain or Apache Ignite thin clients. With GridGain Cloud, any developer or analyst with a knowledge of SQL can launch a cluster with just a few mouse clicks. Users can then load data and monitor and manage the cluster from a central console. GridGain Systems will continue to add more capabilities during the beta over the coming months.
451 Research reports that by 2019, 60 percent of workloads will be deployed in cloud environments, including on-premises private clouds, hosted private clouds, IaaS and SaaS. The implication is that hybrid cloud environments will dominate for years to come. As a result, organizations developing digital transformation or omnichannel customer experience initiatives will need to ensure their applications scale across the hybrid infrastructure. They will also need to ensure real-time visibility into their data no matter where it resides to support their operational, transactional, regulatory and analytical requirements.
"GridGain Cloud represents an expansion of our in-memory computing solutions to support data-caching for cloud-native applications," said said Abe Kleinfeld, president and CEO of GridGain Systems. "For customers that do not require the broader functionality of our flagship GridGain In-Memory Computing Platform, GridGain Cloud offers the same in-memory performance and distributed scale for simpler use cases, coupled with the instant deployment and fully automated management that users expect from cloud-based services."