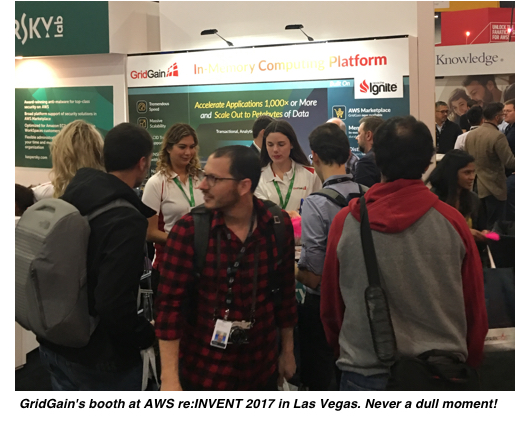 December will be a busy month for GridGain experts around the world. They'll be speaking at conferences both large and small -- and when they're in town (wherever that might be) they are always happy to speak at local meetups about distributed systems, in-memory computing and much more. 
Several GridGain experts are in Las Vegas this week at AWS re:INVENT 2017 (booth #1141). There are more than 40,000 people are attending the event. The event is totally sold out but a live-stream is available. 
Speaking of live-streams, Dmitriy Setrakyan hosted a webinar yesterday explaining how to plan and implement a highly available and performant distributed architecture. In this case it was for large financial institutions. The recording is available... (register here).
> December 6: GridGain's technology evangelist (and intrepid world traveler) Akmal Chaudhri will lead a live webinar for healthcare industry professionals who face many different challenges for the storage and analysis of massive amounts of data in real-time. That event kicks off at 11 a.m. Pacific time. Register here.
> December 7: GridGain's Denis Magda will be speaking at the Austin Data Meetup in Austin, Texas. The talk is titled, "Apache Ignite: the in-memory hammer in your data science toolkit." The good folks at Cloudera are his host. So drop by 515 Congress Avenue, Suite 1212, Austin, TX if you're in the area and don't forget to RSVP (otherwise pizza chaos might ensue). :-)  The meetup begins at 6:30 p.m.  I'll be there, too, and will be live-streaming the event to our YouTube channel. 
> December 8: The following day Denis will be a featured speaker at the Linux Foundation's KubeCon + CloudNativeCon North America 2017. His talk, "Distributed Database DevOps Dilemmas? Kubernetes to the Rescue!" will help ease any distributed database DevOps dilemmas you might be experiencing. It's Kubernetes to the rescue!  
> December 12: The inaugural gathering of the Moscow Apache® Ignite™ Meetup happens. I'll be sure to share some photos and a short write-up of that event. Mikhail Khasin of Sberbank will be speaking, along with Victor Khoodyakov of GrifFore. Victor's talk will detail how his team we built the Complex Event Processing (CEP) of a large telecom on Apache Ignite. CEP is used to quickly identify meaningful events (like opportunities or threats) and respond to them fast. If you're in Moscow, I suggest that you RSVP here because space will be limited.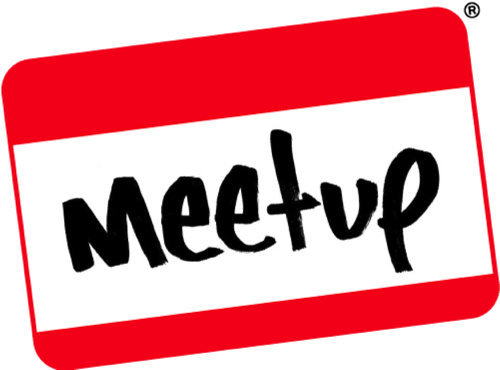 > December 13:  I'll be hosting a couple talks at the Bay Area In-Memory Computing Meetup in Mountain View, Calif. As a co-organizer of this meetup, I am recruiting in-memory computing experts from everywhere to speak. If you or someone you know is interested, please fill out this submission form. During his talk, GridGain lead architect Val Kulichenko's will give you a better understanding about how distributed systems work under the hood -- and as a result, you'll be able to better design your applications based on them.
Fuad Malikov, Hazelcast cofounder and VP of Technical Operations, will also speak about "Distributed Java 8 Streams with Hazelcast JET."
January meetup sneak peek (and call for speakers!)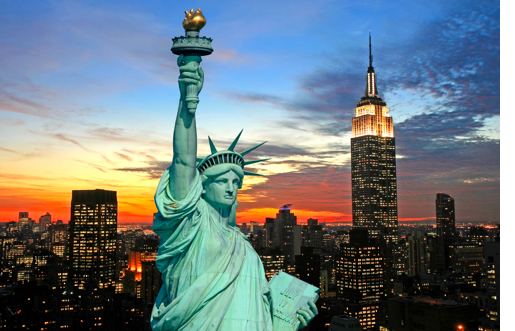 It hasn't been posted yet (still working on a venue and exact date) but the next gathering of the NYC In-Memory Computing Meetup will be the week of Jan. 15. Oracle TimesTen product manager Doug Hood will talk about TimesTen Velocity Scale in the Cloud.
I also need another speaker for January's Bay Area In-Memory Computing Meetup. Doug will be there, too, along with Oracle TimesTen architect Sam Drake, who will share the history of in-memory databases from his unique perspective.
Do you have talk or presentation you'd like to share with either (or both) In-Memory Computing Meetups in the Bay Area and New York City? If so, or know of someone you'd like us to consider, please fill out this Meetup Speaker submission form.