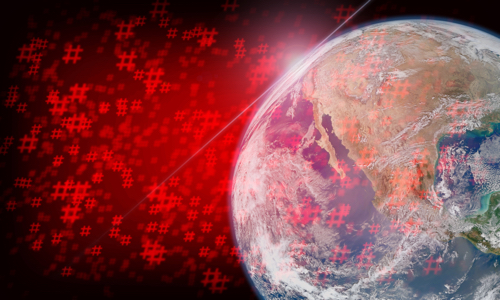 Next week will be a busy one for GridGain and Apache® Ignite™ experts, who will preside over four meetups and one webinar in events that span the globe.
On May 21 we have two talks: one in Moscow and the other in New York. Then on May 23 we'll be speaking in Tokyo and Silicon Valley. The webinar is scheduled for May 22.
The Moscow Apache Ignite Meetup will be led by GridGain's Dmitry Pavlov and Alexey Platonov. The main talks will feature Ignite's Native Persistence and Machine Learning components.
That same day, May 22, the NYC In-Memory Computing Meetup takes place in Manhattan. George Williams, director of data science and chief evangelist of embedded AI at GSI Technology, will use Apache Ignite for his talk, titled: "Searching large databases with a billion objects or more."
On May 23, it's the debut of the Tokyo In-Memory Computing Meetup, taking place at the offices of Yahoo Japan's popular co-working space the "LODGE" in Tokyo. GridGain's Stephen Leung will give a talk titled, "Getting Started with Apache Ignite as a Distributed Database." Yahoo Japan's Roman Shtykh (who is also an Apache Ignite committer and PMC member) will also give a presentation titled, "Apache Ignite In-memory Data Processing Platform: Features and Uses."
Also on May 23, it's another gathering of the Bay Area In-Memory Computing Meetup at its usual Menlo Park location on Willow Road. GridGain software engineer Stan Lukyanov will give a talk titled, "Troubleshooting Apache Ignite (and best practices)."
And regardless of whether or not you're able to attend one of our meetups next week, you'll always have time to catch our in-memory computing webinar on May 22. Even though it is also a live event, the webinar will be recorded for your convenience.

GridGain's Rob Meyer will lead the webinar, titled: "Options for Adding Speed and Scale to PostgreSQL Deployments." A little setup: PostgreSQL is one of the most widely databases globally, especially if you add up all the different distributions. This is in part what makes it challenging to figure out how to lower latency and improve scalability with business-critical PostgreSQL deployments. Rob will help you find the best path for your use case. The webinar begins at 11 a.m. Pacific time.
That's all for this update. Stay tuned though because we'll be covering all of the events with photos, talk summaries and also the presentation decks used in the talks.