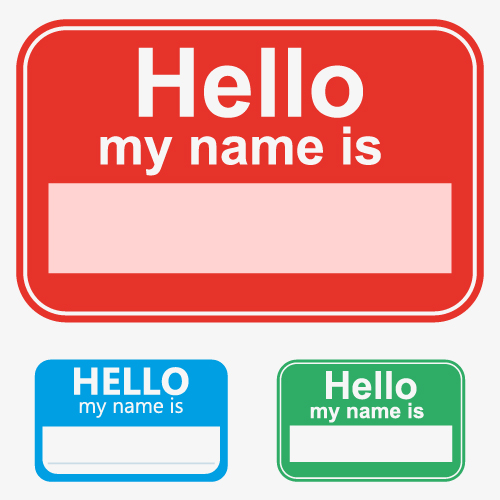 Happy Presidents Day! Next Monday is a federal holiday here in the United States and many folks have the day off – me included. But I'm already looking ahead to next week where GridGain experts are speaking at meetups in Berlin and the San Francisco Bay Area.
We also have an excellent webinar scheduled for Tuesday titled, "Redis Replaced: Why Companies Now Choose Apache® Ignite™ to Improve Application Speed and Scale." This webinar, hosted by GridGain's director of product management Denis Magda, starts at 11 a.m. Pacific time. It's free but be sure to RSVP.
Akmal's on the road again in Berlin!
Meanwhile, also happening Tuesday, GridGain technology evangelist Akmal Chaudhri touches down in Berlin where he'll begin a three-day meetup roadshow.
First up is the Java Usergroup Berlin-Brandenburg Meetup on Tuesday evening. Akmal's talk is titled, "Skyrocket Java applications with the open-source Apache Ignite." The meetup will be held at Kurfürstenstraße 111, 10787 Berlin from 6:30-8:30 p.m. local time.
Next Wednesday Akmal's back at the podium but this time speaking at the Berlin Kubernetes Meetup. This meetup is sold-out! Great job, Akmal! There are 125 RSVPs and another 88 on the waiting list.
But if you want to crash the party, I'm sure the organizers won't mind (too much). Akmal's talk is called, "Distributed Database DevOps Dilemmas? Kubernetes to the rescue!" The meetup runs from 6:30-8:30 p.m. local time at Greifswalder Str. 207, 10405 Berlin.
Then on Thursday (Feb. 22), Akmal takes the stage at the Big Data, Berlin Meetup. This event's venue is large enough so there won't be a need for a waiting list. Even so, an impressive 154 people have so far RSVP'd.
I'm sure we'll get to 200 by next Thursday when he'll present, "Apache Ignite: the in-memory hammer in your data science toolkit." The event runs from 6-9 p.m. at Friedrichstraße 68, 10117, Berlin.
Bay Area In-Memory Computing Meetup is Feb. 21
Backing up a day and to the Bay is the event I'll host, the fabulous Bay Area In-Memory Computing Meetup. This event is happening in Santa Clara on Feb. 21.
We've got three great speakers lined up:
Eden Kim, Chair of the SNIA Solid State Storage Technical Work Group
GridGain lead architect Valentin Kulichenko
Oracle TimesTen Product Manager Doug Hood
Eden's talk is titled, "Real-world workloads and in-memory performance." His discussion will compare real-world datacenter workloads between NVMe SSD block IO and NVDIMM-N byte addressable load-store."
Next up, Val's talk is titled, "Building consistent and highly available distributed systems with Apache Ignite and GridGain." In this session, meetup attendees will be given an overview of Apache® Ignite™ and GridGain capabilities that allow the delivery of high availability -- while not breaking data consistency.
The third talk is Doug's, who will present, "Distributed SQL Tuning for TimesTen Scaleout - the fastest OLTP database." "TimesTen Scaleout is a scale-out, shared nothing SQL RDBMS, but you still need to tune it," Doug said. Find out how to use instances, distribution clauses, PK, FK, indexes and MVs to your advantage for OLTP and analytic workloads."
All of the meetups we participate in are free and this one is no exception. At the Bay Area IMC Meetup we'll have some great pies from the local "Pizz'a Chicago" along with cold beer, wine and soft drinks.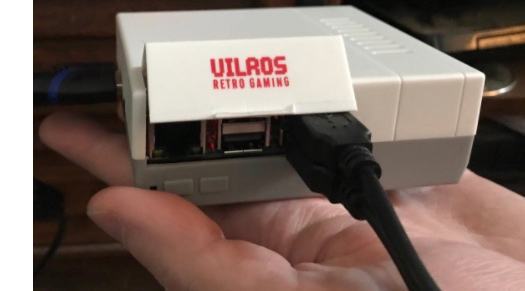 Plus a raffle for a "Vilros Raspberry Pi 3 Retro Arcade Gaming Kit with 2 Classic USB Gamepads (Nintendo-style) WITH pre-loaded (with games) 32GB Samsung EVO card (first prize) and a Fire 7 Tablet with Alexa, 7" Display, 8 GB, Black (second prize). RSVP's are required and you must be present to win!
Register here and see you there next Wednesday!