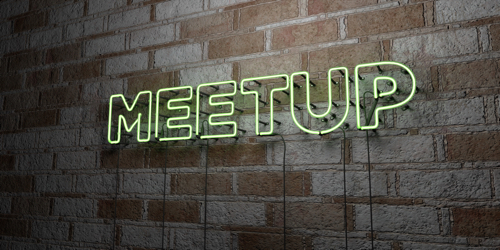 Join us in Menlo Park for the next Bay Area In-Memory Computing Meetup! We'll have two great talks plus dinner, beverages and stellar raffle prizes! This free event is sponsored by GridGain Systems & Oracle. Register here to reserve your spot.

Speakers:
Nikita Ivanov, Founder & CTO, GridGain Systems
Andy Rivenes [@TheInMemoryGuy], Product Manager at Oracle for Database In-Memory
Talk 1: Nikita. "Ignite Pearls - Insight and Creativity in Distributed Programming."

Abstract: This presentation is full of small case studies, real examples, and interesting exercises for learning about how to do a modern distributed programming with Apache Ignite. (Apache Ignite is an open-source distributed database, caching and processing platform designed to store and compute on large volumes of data across a cluster of nodes.)

Talk 2: Andy. "Oracle Database In-Memory by Example"

Abstract: Starting with Oracle Database 12c a new In-Memory column store is available and is compatible with all existing applications. But how does it work and what steps are required to get started?

This session will show step by step examples to demonstrate how Oracle's in-memory dual format enables both super-fast analytics and online transaction processing. It will also show how Database In-Memory integrates with Oracle Database's existing features. By attending this session, you will arm yourself with the necessary knowledge to not only get started with Database In-Memory but to dramatically improve the performance of your analytic workload.
This is a free event but you must RSVP to attend because space will be limited. Sign-up here.