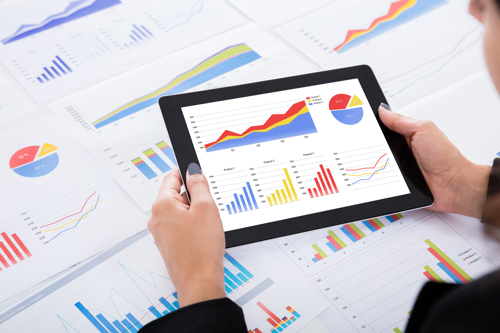 Join my colleague Rob Meyer, VP of outbound product management, for an hourlong webinar August 21 that will explain how companies add in-process Hybrid Transactional/Analytical Processing (HTAP) architectures for real-time data access, analytics, and decision automation to their existing applications and analytics systems. It begins at 10 a.m. Pacific time (register here to reserve your spot).
Some background: Over the last decade, it has become increasingly challenging to support the need for real-time analytics and automation with traditional ETL (extract, transform, load), data warehousing and other business intelligence technologies.
Data must be up-to-date and accessible in real-time -- and analytics and automation must run within a transaction or interaction to achieve customer-focused goals. Real-time analytics, HTAP and automation help companies make better business decisions and improve the customer experience.
In this webinar, you will learn:
What common types of projects benefit from in-process HTAP, and how to plan ahead so that these projects succeed in implementing HTAP.
A good reference architecture for in-process HTAP that supports both existing and new applications and analytics.
What technologies are needed for in-process HTAP, including machine and deep learning.
The best practices for how to, and when to, implement real-time data integration, management, and governance for analytics and data science.
This is a free webinar but please register now to reserve your spot. If you miss the live event, you can register with the same link to view the recording and download the slides.