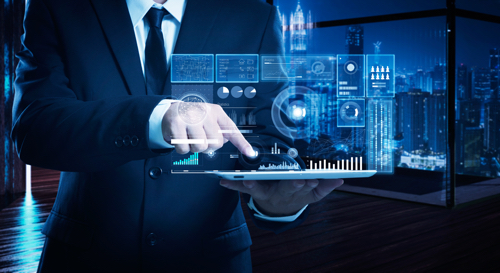 GridGain Systems today launched blocks of consulting hours for Apache® Ignite™ and GridGain Community Edition, designed to help companies in their Digital Transformation initiatives.
Distributed, in-memory computing is a critical part of nearly all digital transformation initiatives. But it can be challenging for many organizations to apply in-memory computing technology effectively. That's where our new blocks of consulting hours can help.
The blocks of consulting hours can be used for assistance with a wide variety of tasks, such as software configuration and setup, performance optimizations, architectural design planning or review, and much more.
Available in 30-hour blocks, all consulting is delivered remotely, providing cost-effective access to the deep expertise of the GridGain Professional Services team.
GridGain's expert professional services team provides organizations with the guidance, experience and support to benefit from the transformational speed and scale that only Apache Ignite or the open-source GridGain Community Edition can deliver.
The blocks of consulting hours are available in 30-hour increments. Consulting hours are booked through the GridGain Professional Services team in two-hour minimum, remote sessions. GridGain's Apache Ignite and GridGain Community Edition consulting services include the following and more:
Software configuration and setup
Performance optimizations
Guidance on distributed programming across nodes
Architectural design planning or review
System tuning
Scaling across large data sets
Proof of concepts
Assistance with third-party integrations
For companies ramping up their development efforts that would like more in-depth services, GridGain Developer Bundles provide blocks of consulting hours combined with an annual support subscription. Bundles are also available which combine consulting, support, and remote training services.