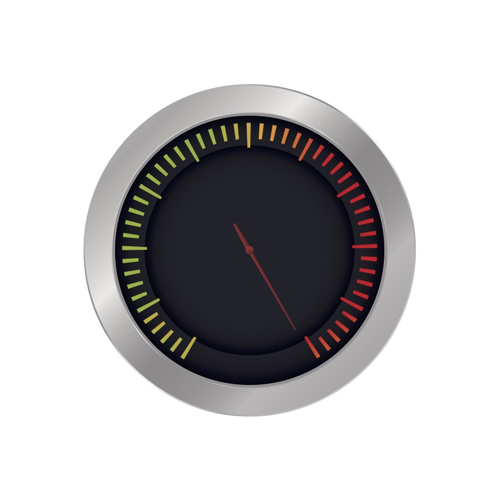 Mobile apps running on an in-memory computing platform like Apache® Ignite™ and GridGain solve information and computing challenges where other technologies have failed or underperformed.
Join GridGain's Matt Sarrel April 26 for his webinar, "Accelerate Mobile Apps with In-Memory Computing," to better understand how in-memory computing can help your organization develop high performance and highly scalable mobile apps. This free webinar starts at 11 a.m. Pacific time and 2 p.m. Eastern time.
"Successful mobile apps are more than just the code that runs on mobile devices," Matt said. "Efficient back-end infrastructure is just as important, if not more important, for creating a pleasing user experience."
Building an efficient back-end also requires software capable of speed, scale and interoperability.
"A successful app needs a back-end that supports vast numbers of concurrent users," Matt added. "If these users don't get snappy performance they'll find another app."
What will be covered...
During this webinar, Matt will discuss the use of in-memory computing to support the following:
Real-time streaming data analytics
Geospatial functionality and analytics
High-speed transactions
Fast content delivery
Register now to reserve your spot!
Matt will field questions during and following the webinar but feel free to ask them in advance in the comments section below. I'll make sure he gets them.