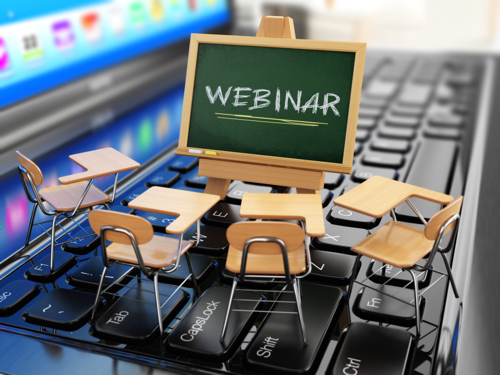 It's a webinar trifecta next week with the focus on Apache® Ignite™ covering troubleshooting, Node.js and scalable full-text search.
As always, the webinars are free and will also be recorded. So if you miss one live, just register as usual to access to recording as well as the slides.
Tuesday, March 19: "Troubleshooting Apache Ignite." Whether you are getting started with Apache Ignite or already deployed, this session is for you. Learn the best practices that the GridGain® Customer Solutions team has used to troubleshoot hundreds of deployments. We will share with you how to set up deployments to make them easier to monitor, manage and keep up and running properly.
Wednesday, March 20: "Apache Ignite for Node.js Developers" with Denis Magda, GridGain's vice president of product management and Apache Ignite vice president. Node.js is a very popular and powerful JavaScript runtime environment. It is lightweight and efficient and benefits from an extensive package ecosystem. Apache Ignite is a memory-centric distributed database, caching, and processing platform for transactional, analytical, and streaming workloads delivering in-memory speeds at scale.
Thursday, March 21: "Scalable Full Text Search with Apache Ignite" with Courtney Robinson, CTO of Hypi. Many modern applications provide full text search as a core feature of the overall product. There are good open source and commercial options available already, but what if all your data is in Apache Ignite? Do you really need to pull in another system to solve this problem? Tune-in and find out!