2018 was another great year for GridGain Systems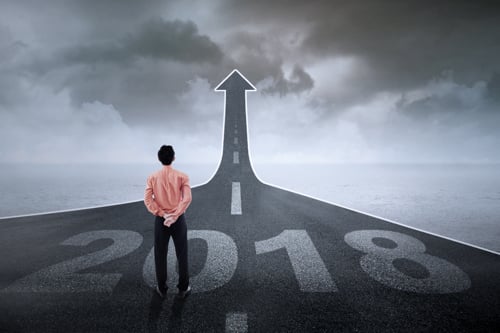 In summing up the business side of GridGain for last year (compared with the community side that I usually blog about), the company continued strong momentum throughout 2018. Let's take a closer look.
Key achievements during the year included 200 percent year-over-year growth in new customers, numerous industry honors, key product and service innovations and increasing popularity of the In-Memory Computing Summit. Taken as a whole, this success reflects GridGain's continued industry leadership.
GridGain, as you probably know, is a provider of enterprise-grade in-memory computing solutions based on Apache® Ignite™. GridGain is the most comprehensive in-memory computing platform for high-volume ACID transactions, real-time analytics, web-scale applications, continuous learning and HTAP. Here's 2018 in review:
Growth
Awards
Products and Services
In-Memory Computing Thought Leadership