JUG Meetup Moscow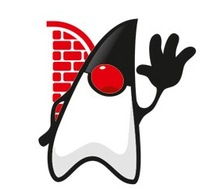 On Thursday, July 12, the Moscow office of KROK will host a regular meeting of the Moscow community of Java developers. This time attendees will hear about the Machine Learning, Meetup guest, Alexey Zinoviev, is the author of trainings and reports on Apache Spark and Apache Ignite, сontributor inot Ignite ML (SVM, KNN, Logistic Regression, Prerpocessing and etc.).
Talks Details
BigData + ML for Java developer - from A to Z
How to choose features
How to recode features
How to crawl
How to clean and fill in the gaps
How to evaluate the quality of the classification
What to do if one tree is small
Be able to do cross-validation
And all this on Spark + Scala in the first part and Ignite + Java in the second!