Big Bang Data Science – Georgia Meetup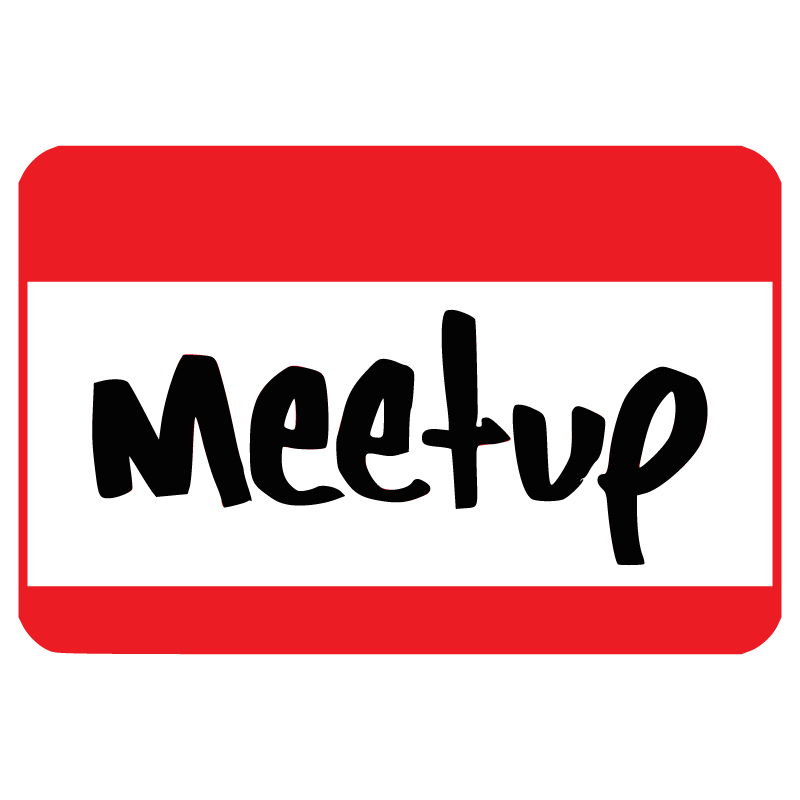 GridGain technology evangelist Akmal Chaudhri will be in Atlanta Aug. 28 as a special guest speaker at the Big Bang Data Science – Georgia Meetup.
The title of his talk will be: "Improving Apache Spark™ In-Memory Computing with Apache Ignite™"
Akmal will share how Apache Ignite simplifies development and improves performance for Apache Spark.
He'll explain, with insightful examples, how Apache Spark and Ignite are integrated -- and how they are used together for analytics, stream processing and machine learning.
By the end of this talk, the audience will understand:
How Apache Ignite's native RDD and new native DataFrame APIs work
How to use Ignite as an in-memory database and massively parallel processing (MPP) style collocated processing for preparing and managing data for Spark
How to leverage Ignite to easily share state across Spark jobs using mutable RDDs and DataFrames
How to leverage Ignite distributed SQL and advanced indexing in memory to improve SQL performance
Talks Details
About the speaker
Akmal Chaudhri is GridGain's technology evangelist. His role is to help build the global Apache Ignite community and raise awareness through presentations and technical writing. Akmal has over 25 years experience in IT and has previously held roles as a developer, consultant, product strategist and technical trainer. He has worked for several blue-chip companies such as Reuters and IBM, and also the Big Data startups Hortonworks (Hadoop) and DataStax (Cassandra NoSQL Database).
He has regularly presented at many international conferences and served on the program committees for a number of major conferences and workshops. He has published and presented widely and edited or co-edited 10 books. He holds a BSc (1st Class Hons.) in Computing and Information Systems, MSc in Business Systems Analysis and Design and a PhD in Computer Science. He is a Member of the British Computer Society (MBCS) and a Chartered IT